MTEAF TEAM
Vanessa williams
co-FOUNDER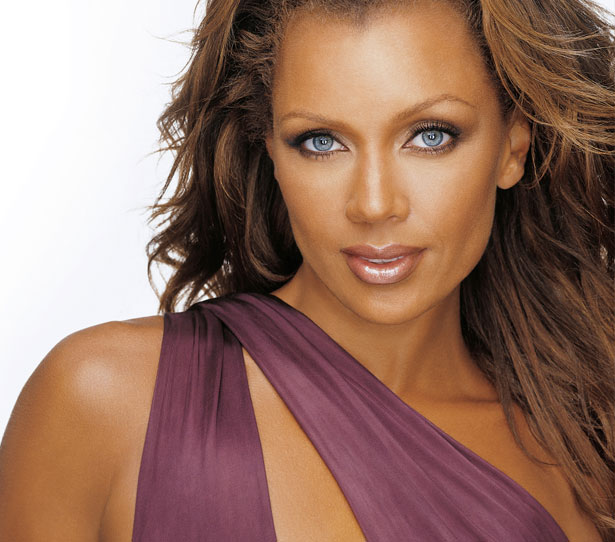 Vanessa Williams is one of the most respected and multi-faceted performers in entertainment today. She has conquered the music charts, Broadway, television and motion pictures. She has sold millions of albums worldwide and she has achieved critical acclaim as an actress on stage, in film and on television.

Her albums "The Right Stuff," "The Comfort Zone and "The Sweetest Days" earned multiple Grammy nominations and have yielded such classic hits as "Save the Best For Last," "Dreamin" and "Love Is," as well as the Academy Award-winning single, "Colors of the Wind," from Disney's "Pocahontas," among many others. Her recordings also include two holiday albums, "Star Bright" and "Silver & Gold," "Vanessa Williams Greatest Hits: The First Ten Years," "Everlasting Love" and "The Real Thing."

In 1994, Vanessa took Broadway by storm when she replaced Chita Rivera in "Kiss of the Spider Woman," winning the hearts of critics and becoming a box-office sensation. She garnered rave reviews and was nominated for a Tony Award for the 2002 revival of "Into the Woods." She also headlined a limited special engagement of the classic, "Carmen Jones," at the Kennedy Center and starred in the Encore! Series staged concert production of "St. Louis Woman." She was last seen in Stephen Sondheim and James Lapine's original Broadway musical, "Sondheim on Sondheim."

Vanessa made her film debut in 1986 in "Under the Gun." She has starred in such features as "Eraser," "Hoodlum," "Soul Food," "Dance With Me," "Light It Up," "Shaft" and "Johnson Family Vacation." She starred in the independent features, "My Brother" and "Somebody Like You" and co-starred in Disney's feature film, "Hannah Montana: The Movie." Next up, Vanessa plays Janice in Tyler Perry's "The Marriage Counselor."

On television, Vanessa has starred in "Stompin' at the Savoy," "The Boy Who Loved Christmas," "The Jacksons: An American Dream," ABC's revival of "Bye, Bye Birdie," "Nothing Lasts Forever," "The Odyssey," "Don Quixote," "Keep the Faith, Baby," and she executive produced and starred in Lifetime's "The Courage to Love" for Lifetime and the VH1 Original Movie, "A Diva's Christmas Carol." She starred in ABC's critically-acclaimed hit series, "Ugly Betty," earning three Emmy nominations as the deliciously wicked Wilhelmina Slater, in addition to numerous individual and ensemble awards and nominations, including SAG, Golden Globes and NAACP Image Awards. In 2010, she moved to Wisteria Lane on ABC's "Desperate Housewives," where she stirred things up for the hit show's final two seasons, winning an NAACP Image Award. She currently plays Olivia, the stylish wife of the devilish Gavin (Terry O'Quinn) in ABC's supernatural drama "666 Park Avenue."

In April 2012, Vanessa and her mother Helen landed on the New York Times Best Seller list with their memoir, "You Have No Idea: A Famous Daughter, Her No-Nonsense Mother, and How They Survived Pageants, Hollywood, Love, Loss (and Each Other)."