MTEAF TEAM
KAYHAN IRANI
EDUCATION director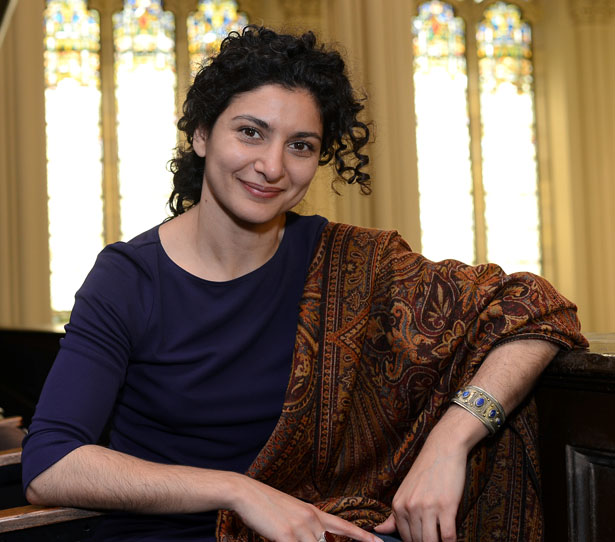 Kayhan Irani is an Emmy award winning writer, a performer and an "artivist".  Through theater, storytelling, and facilitating workshops her work creatively addresses real-world issues and builds spaces for interaction, dialogue and deeper civic engagement.  Kayhan designs and directs participatory community arts projects with government agencies, community based organizations, international NGOs and with the general public. She has led theater for change projects in conflict zones such as Afghanistan and Iraq. Her work has been supported by the BBC World Service Trust, The Environmental Protection Agency, Bronx Council for the Arts, the New York Foundation for the Arts, and the American Society for Muslim Advancement. 
 
In 2010 Kayhan was awarded a New York Emmy award for writing We Are New York – a TV series created for immigrant New Yorkers to improve their English and learn about city services.  In 2012 she was awarded a Fulbright-Nehru award for the development of new work.  She has also been recognized in 2007 by Mayor Michael Bloomberg with an Immigrant Heritage Award for her arts work in immigrant communities.  
Her published work includes Telling Stories to Change the World: Global Voices on the Power of Narrative to Build Community and Make Social Justice Claims" (Routledge, 2008).  She is a member of the Dramatists Guild.