MTEAF TEAM
john o'connor
co-FOUNDER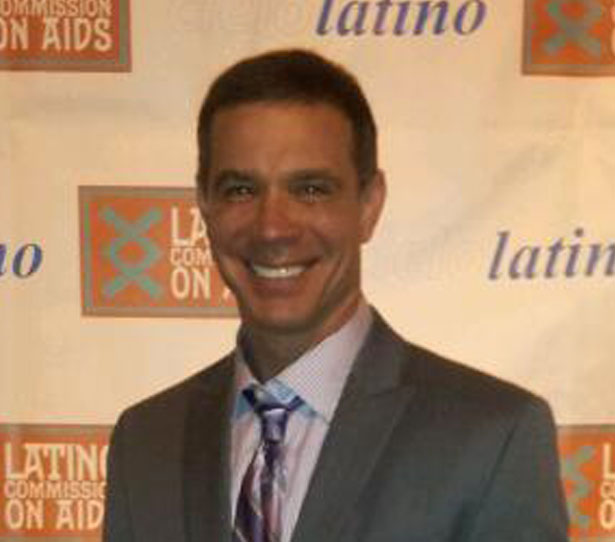 Producer/Entertainment Business Development Specialist.
John O'Connor has over twenty-five years experience in the entertainment industry, which began as a successful fashion model and transitioned into his current position as Co Owner and Producer of Maria Torres Productions.
Aside from his key role with the Company, John is responsible for managing artists' relations for film and theatre productions around the world.
John is the Co founder along with Vanessa Williams and Maria Torres of MTEAF a non-profit foundation that brings the arts to the schools and provides a platform for Young Emerging Artists to perform alongside seasoned professionals.
Producer Credits
• Don Omar's segment at the 2012 Billboard Awards
• Microsoft Product Launch at Herald Square
• A Conversation with 3x Time Tony Winner Hinton Battle Theater Presentation
• The Magic of Salsa Kingdom a 90 min. Theatrical Presentation in Southport England
• Seaside Summer Concert Series in Brooklyn for 17 yrs.
• Pathmark Hispanic Arts Festival